 Recycling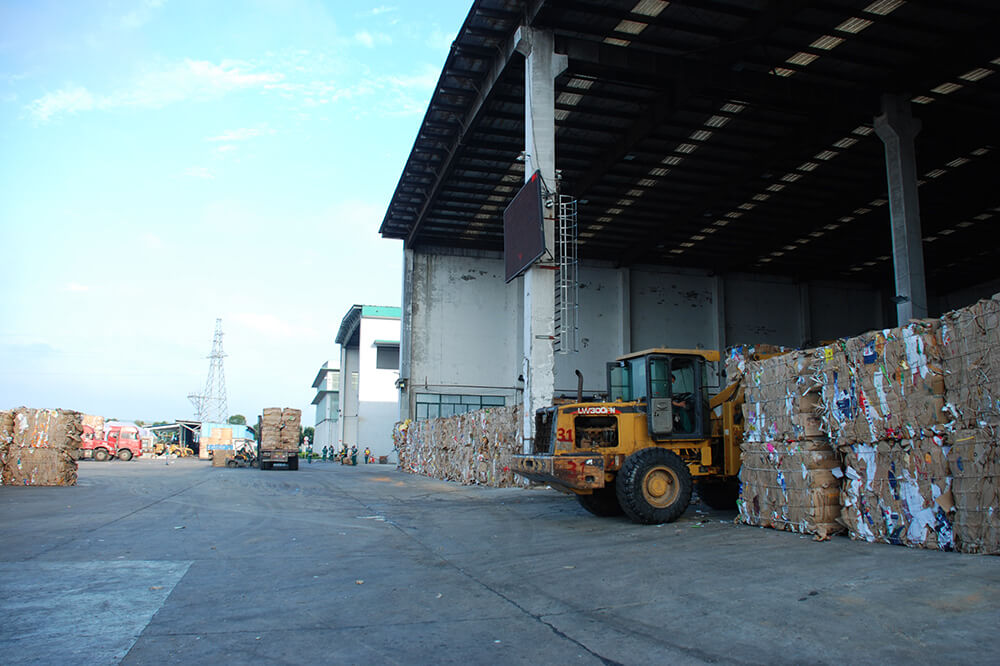 With global warming and extreme climatic events happening more frequently people are beginning to pay more attention to environmental protection and sustainable development. As early as 2000 the Forests Packaging Group Recycling company has been concerned with environmental protection and healthy and sustainable development.
The Forests Packaging Group Recycling Company is a subsidiary of the Forests Packaging Group which is also located in Taizhou in the Zhejiang Province. It has been committed to manufacture with recycled materials and made recovering recyclable materials easy to preserve our earth's precious resources.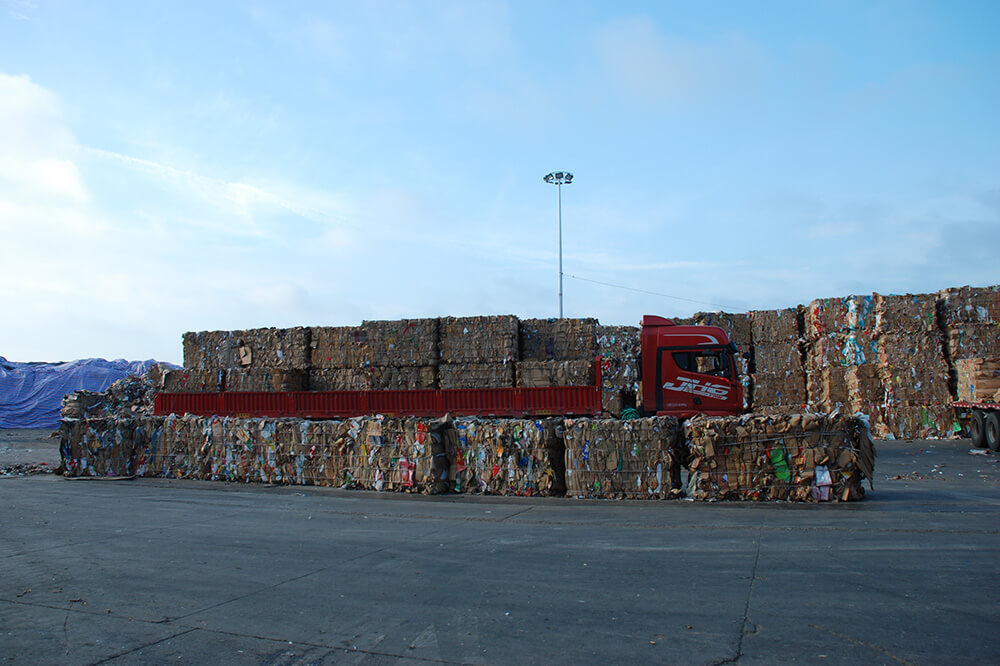 The Forests Packaging Group Recycling Company has invested millions in developing more effective ways to collect, sort, and process recyclable paper material and enable creation of new products from what is discarded by households, schools, and businesses.
Forests Packaging Group Recycling recycles all kinds of paper materials, such as cardboard, newspaper, corrugated paper, which would otherwise be destined to landfill.

Forests Packaging Group Recycling is an industry leader in innovation and sustainability and an explorer of new ways to improve our products and service to better satisfy our customers' needs.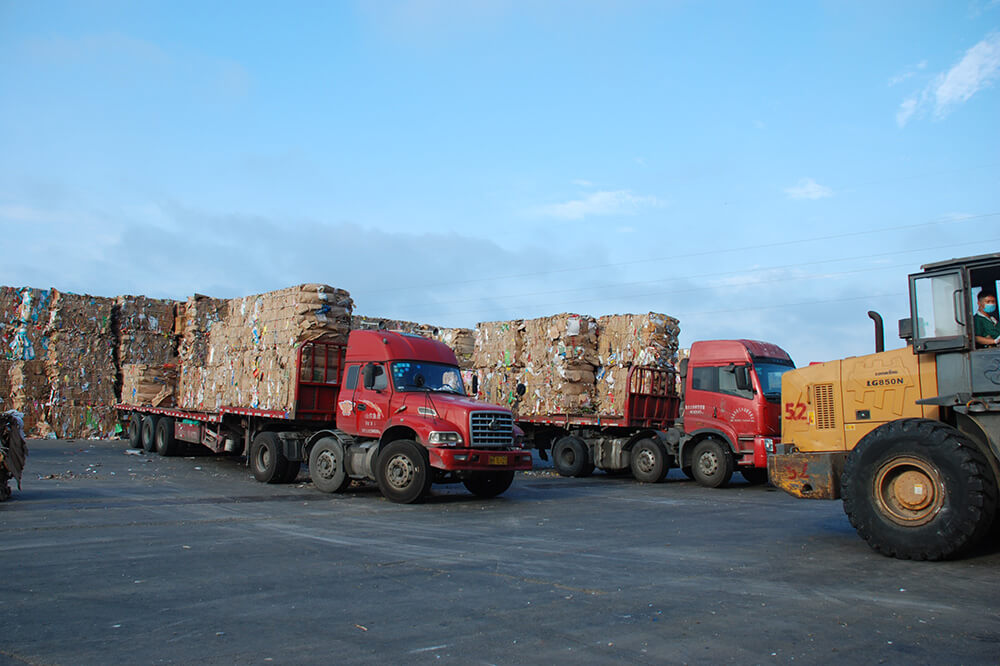 Forests Packaging Group Recycling has also paid close attention to environmental protection: from OCC recycling, pulp making, semifinished product inspection, power station to water quality laboratory. We have formed a very elaborate system to control all workflow to be environmentally friendly and sustainable.
Forests Packaging Group Recycling's recycled paper material could greatly reduce deforestation, water, electricity consumption, and pollutant discharge. Waste paper is called 'the Forests Packaging Group resource' in the city, because whether it be old newspaper, office paper, kraft paper, cardboard, or corrugated paper, it all is precious fiber raw material. Waste paper can be reduced with low energy consumption, low cost of environmental treatment, low cost of raw materials, and reduced environmental pollution. Under the trend of waste green environmental protection the Forests Packaging Group Recycling Company can transform all recycled material into a win-win resource that is economical and environmentally friendly. We care for environmental protection by utilizing waste paper resources.

Forests Packaging Group could be your honest and trustworthy partner in China!